About Your Dentist
Jason Sparks, DDS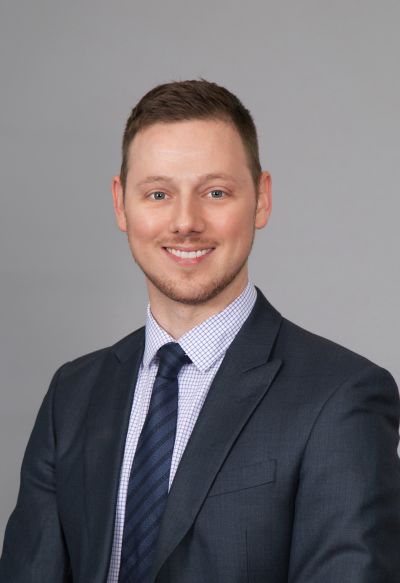 My Mission
My mission is to provide exceptional dental care in a professional, caring and comfortable environment. I am confident that our services and friendly staff will exceed your expectations and make you feel right at home.
Education
University of Missouri-Kansas City, Bachelor of Arts in Biology Kansas City, MO (2011)
University of Missouri-Kansas City, Doctorate of Dental Surgery Kansas City, MO (2011)
Continuing Education & Professional Memberships
Dr. Sparks is currently an active member of the Missouri Dental Association, Greater Kansas City Dental Association, American Dental Association and Academy of General Dentistry. He enjoys taking continuing education courses and is always looking for opportunities to advance his clinical skills and better serve his patients.
Life & Hobbies
I have a passion for traveling, although I dont get to do it as much as I would like. Being outside is a must when it comes to my hobbies. I enjoy running, climbing, hiking, camping and tennis, and Im always open to trying new activities.